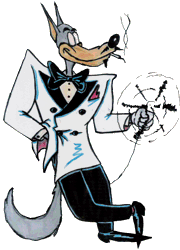 Willkommen bei Big-Daddy-O-Radio,
dem Rockabilly und Rock'n'Roll Radio mit 24 Stunden an 7 Tagen Sendung.
Das DJ-Team wünscht euch viel Spaß beim hören!
Bitte wählt euren Media Player aus:


Windows Media Player


Winamp/ VLC Player


Quicktime Player


Real Player
Big Daddy o Radio App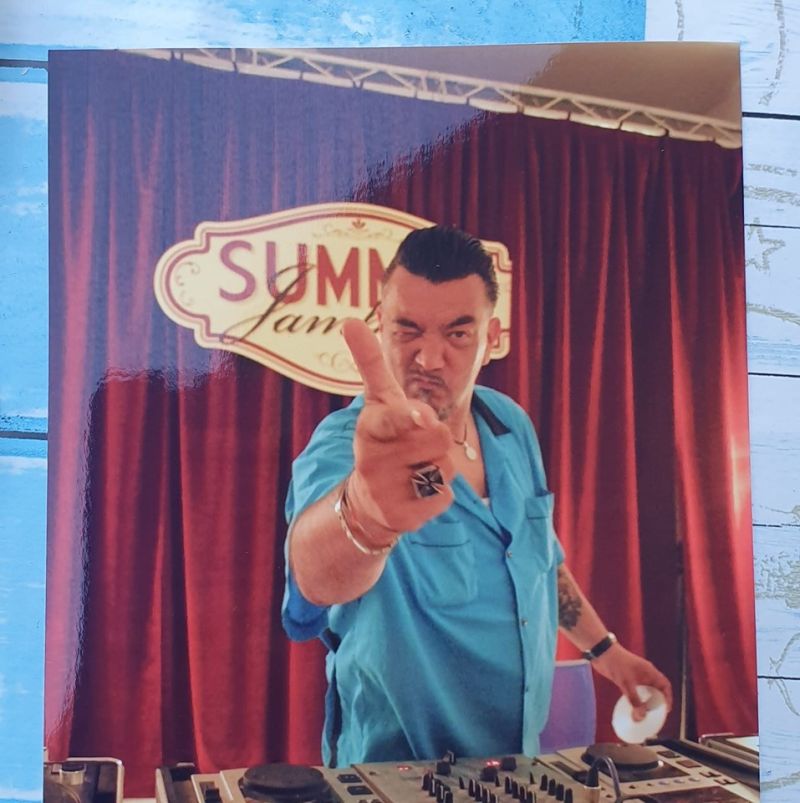 DJ Steiger - BDOR owner and show host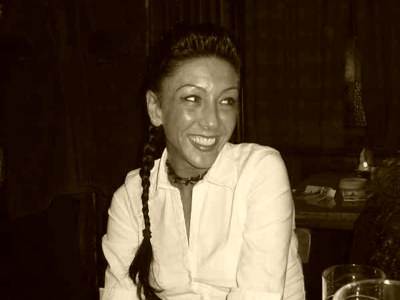 DJ Bella the Kid - swinging, singing, rocking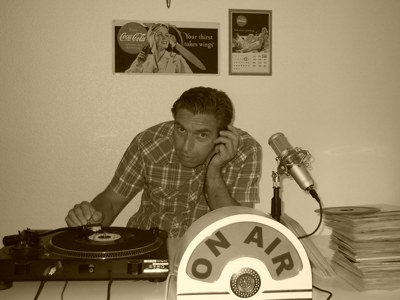 DJ Rocking Daddy - host on "Juke Joint Jump"
DJ Rambling Hoss - host on "Rhythm Express"
DJ PocketRocket - host on "Pocket, Rocket & Roll"
DJ Gerd - host on "Full Moon Show"
DJ Rockin' Roland - host on "Rock'n'Roll Flashback"
DJ Giuliano Juks Jive - host on "Juks Jive Show"